In 2019, more than 250,000 people took part in 'Veganuary' – almost double compared to the previous year. And, it's likely that this number will increase – with it standing at over 350,000 at the beginning of 2020.
While consumer interests in living a healthy lifestyle has grown, so has the accessibility of vegan food. Here, we explore how food manufacturers are making Veganuary a success.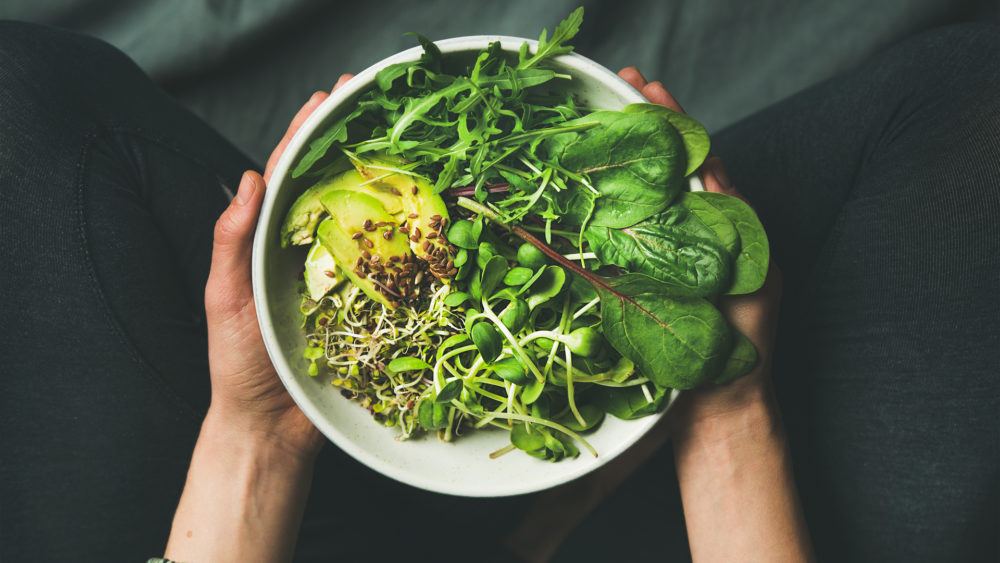 Variety
Some still believe that vegetarians only eat vegetables – and unfortunately, veganism has been tarred with the same brush. However, there's now a huge variety of vegan food including a festive Christmas dinner, millionaire's shortbread, or pizza topped with vegan cheese!
Veganism doesn't have to be boring – some would even say the food tastes much better. And, food manufacturers are even responding to changing consumer preferences and creating vegan foods that are healthier and nutritious. For example, vegan milk brands have brought out sugar-free alternatives.
Convenience foods
Initially, being vegan and living an on-the-go lifestyle was difficult. However, there are now an increasing amount of ready meals to cook at home, along with foods that consumers can take off the shelf and eat straightaway.
Therefore, Veganuary doesn't have to involve a lot of preparation – or any in some instances. Food and drink manufacturers have empowered vegans to live a quick and easy life, with meals that balance both health and convenience.
Labelling
These manufacturers are also improving their packaging and how they communicate that their foods are vegan. Nowadays, many products say 'suitable for vegans', and highlight any potential allergens in bold.
However, there are still some issues with labelling. There is a 'Vegan Trademark', but this only requires that the food avoids exploitation of animals in their processes. The Vegan Society encourages food manufacturers to minimise any cross-contamination with animal substances. As a result, products can say 'may contain milk or egg' which poses an issue for those following strict diets or who suffer from allergens.
It cannot be denied that there is work to be done with packaging – not just in terms of labelling, but also reducing the amount of single-use plastic. It's currently a candidate-short market too, meaning that recruiting for it is quite an issue.
Silven are here to successfully tackle recruitment challenges. Through an in-depth, proactive approach, we'll make sure that the right talent enters your business. Our team have unmatched knowledge so we can fill your roles with the best talent – and quickly.
You can be assured that we're well-versed in the industry – we've been solely working with food manufacturing companies since our inception, plus have an extensive network. To put it simply, we know who makes what and where they are in key markets.
Want us to help you source the right candidates? Speak to our friendly team today.