Values
We implement our values into our daily operations
At Silven Recruitment, we embrace continuous improvement and aim to provide outstanding solutions to both clients and candidates. Our honest and customer-focused approach to recruitment benefits not only the people who work for us, but the people who work with us, too.
Why Silven?
Show of hands, who likes recruitment?
Are you having a tough time filling your job openings? Maybe you're struggling to find your next career move? Now, keep your hands up if you like dealing with recruitment consultants…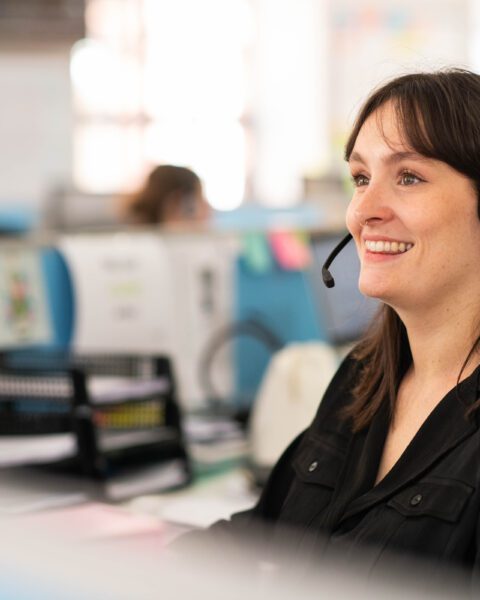 Yep, Thought So!
Luckily for you, we love recruitment! That's why we set up Silven, providing clients and candidates with the full service since 2011. We've since earned the trust and confidence of some of the biggest names in the food and drink manufacturing industry, so we must be doing something right!
Our team consists of a dedicated and happy group of professionals who love what they do. Their enthusiasm and expertise means they're best placed to solve your recruitment problems and restore the smile on your face.