Our Dedicated Teams
Experts in the plant-based space
Over the years, we've built an extensive network of clients and candidates in the plant-based food market. Our dedicated interim and permanent teams provide a full end-to-end recruitment service to the niche sector, sourcing, screening and onboarding candidates – and everything in between. So, whether you require one staff member or a whole department, you can put your trust in us.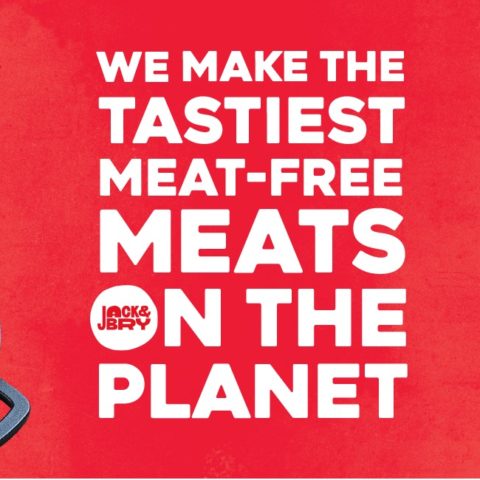 The Proof Is In The Pudding
How we helped Jack & Bry grow
Veganism is a rapidly growing lifestyle choice, and with more options now available on the market, it can be difficult to stand out from the crowd. Innovation is essential in this booming sector, but successfully developing never-before-seen products requires a dedicated team of specialists. That's where award-winning plant-based meat company Jack & Bry required our assistance…
Start the conversation today
Are you ready to scale your plant-based business? We're waiting for you! Give us a call on 0161 832 7463 or email info@silven.co.uk and we'll be in touch as soon as possible to discuss your requirements.
Simply fill in your details below and we will get back to you!