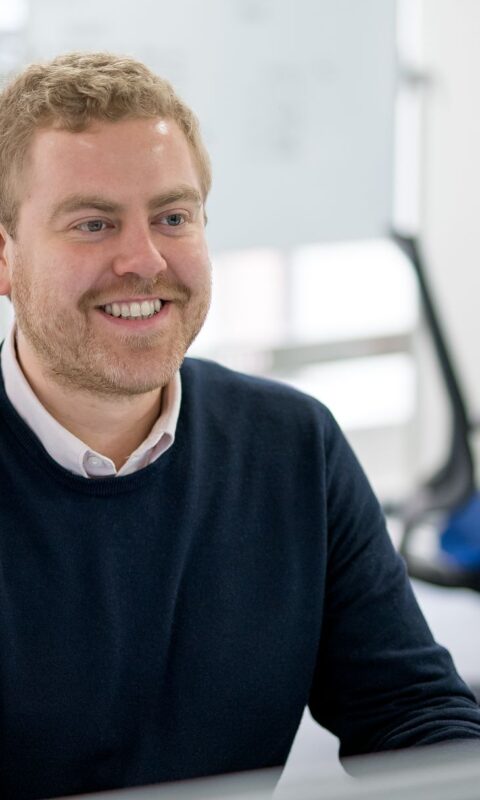 Silven Food & Drink Team
Experienced consultants in the industry
Silven's food & drink team consists of some of the most experienced consultants in the industry, combining food industry backgrounds with careers recruiting into the sector.
With over 100 years of successful recruitment and retention behind us, we have developed an extensive network of client and candidate relationships throughout the industry. As a result we are able to provide pragmatic advice and a flexible approach based on an appreciation of what works.
Providing a full recruitment service to the sector, we complete assignments across senior and middle management roles as well as handling difficult to fill and first line management recruitment across all operational and commercial functions including Operations, Engineering, Technical, Quality, Supply Chain, R&D, NPD & Innovation, CI, H&S and Sales & Marketing.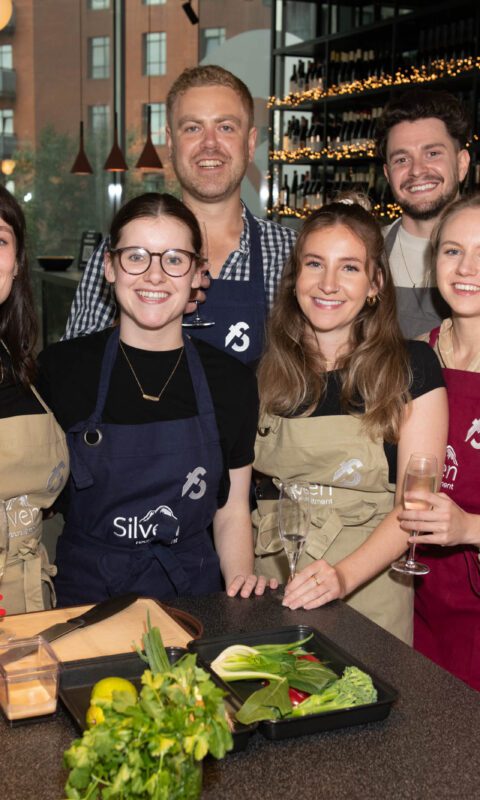 Silven Interim Team
The go-to food and drink recruiter
Any recruitment company could find you an interim candidate, but few are as quick and cost effective as us. Our dedicated team of consultants aim to fill the gaps in your business within 48 hours. We'll also help you save money without compromising on quality. 
Need top talent fast? Contact us today and we'll get back to you straight away.