Meet Our Dedicated Teams
Specialists in the QSR industry
We've worked with some of the biggest players in the QSR industry and have an unrivalled network of candidates waiting for their next challenge. Our dedicated interim and permanent teams have over a decade of experience in the sector and offer a full end-to-end recruitment service – sourcing, screening and onboarding candidates on your behalf. If you're an established or fast-growing QSR, you can put your faith in us!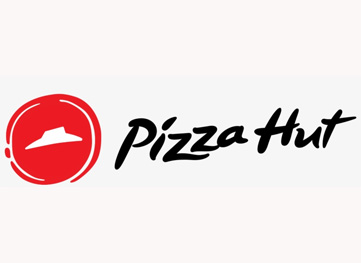 The Proof Is In The Pudding
How we helped Pizza Hut source perm talent
In an industry as competitive as QSR, you need to build a team that's committed to turning your forward-thinking ideas into a reality. International restaurant chain Pizza Hut required our expert assistance to help them do just that.
Work With Us
Let's talk!
Ready to make your next project a reality? Give us a call on 0161 832 7463 or email info@silven.co.uk and we'll respond as soon as possible to discuss your requirements.
Simply fill in your details below and we will get back to you!