Careers at Silven
At Silven, we only work with the brightest and the best. Our structured career path – and plenty of perks – mean you get to progress in your career, whilst having fun along the way…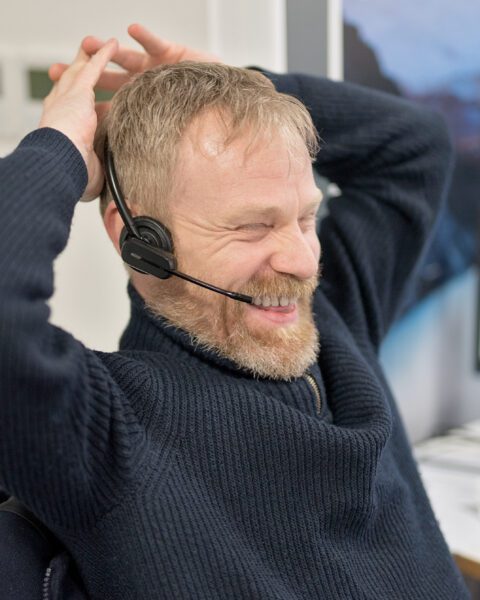 The job
As well as attractive salary and excellent commission structure, we offer:
A brand name that will open doors and make you more money
More inbound jobs to work than anyone else in Manchester
Up to 44 days' holiday (unlimited for high performers)
The chance to go 'Inside The Factory' with the UK's top food manufacturing businesses
Modern, bright office in the centre of Manchester
Training from the biggest billers in food and drink recruitment
Two distinct career paths laid out – both leading to director level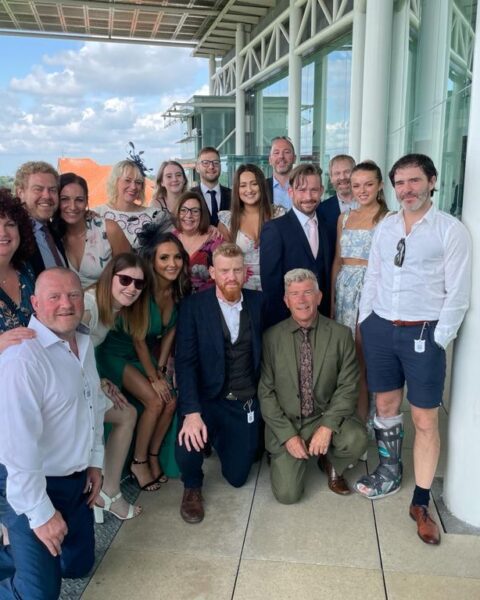 The culture
We work hard, but we also play hard and reward our high performers. After all, success deserves freedom!
Big screens to challenge your colleagues on work targets and more

Monthly lunch clubs for high achievers

Company incentives every quarter (often abroad)

Charity events – runs, obstacle courses etc.

Prizes for business improvement suggestions
Why join us?
"We work in a bouncing office – everyone is like minded and tenacious. Working alongside people I love seeing outside the office as well as at work says it all." – Harri Walker, Senior Recruitment Consultant
"You feel valued, it's a meritocracy and you can be yourself. Everyone celebrates one another's successes – it's a great place to work." – Max Cable, Executive Consultant
"My professional life has been completely turned around – in a good way. Visiting the factories is incredible and I've met some of my food heroes. Also, the people I work with are amazing – coming to work is an absolute joy!" – Keeley Grindrod, Recruitment Consultant
Ready to work with Silven?
We're currently looking for both trainee and experienced consultants to join our team. If you're up for the challenge, fill in the contact form below and we'll be in touch!
To apply for this exciting role, please fill in the form below.