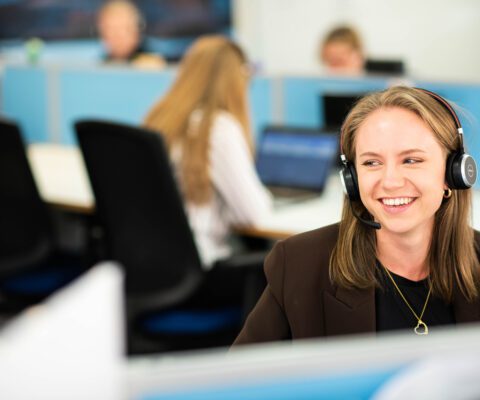 Interim recruitment
Any recruitment agency could find you an interim candidate, but few are capable of filling the gaps in your business within 24 hours. That's where we come in.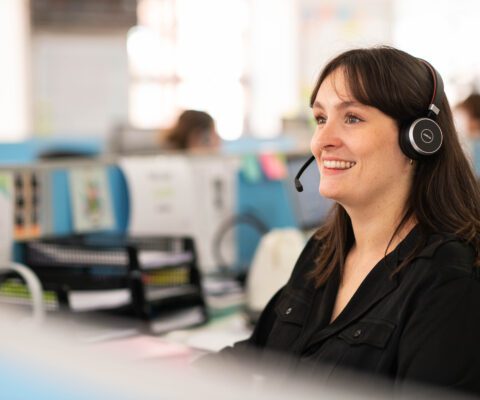 Permanent recruitment
Searching for something long term? Our permanent team has a strong network of contacts and can source the perfect candidates for your mid, senior and board-level positions, fast.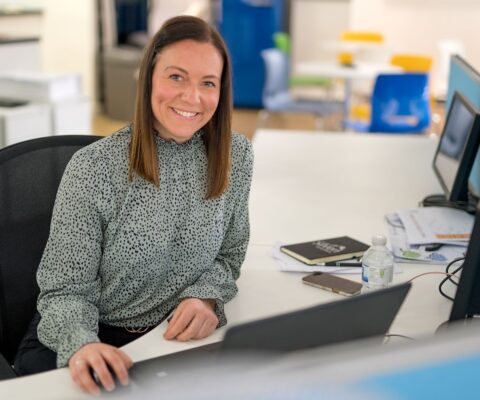 Retained search
If you need multiple specialists for your projects, we're the team to turn to. We'll proactively seek out top talent on your behalf, saving you both time and money.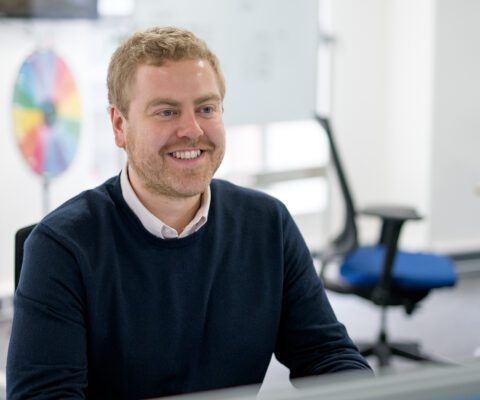 Teams as a Service
Looking to scale quickly and effectively? You need Teams as a Service! A robust, compliant and qualitative consultancy model that ensures your projects continue without disruption.
Who we've worked with
We're proud to have earned the trust of some of the biggest household names in the food and drink manufacturing industry. The following brands have all put their faith in our ability to source the very best talent, and we've filled their open vacancies in as little as 48 hours.
What our clients say about Silven
We're award-winning headhunters for a reason. Our team of specialists go above and beyond to help manufacturers find the best candidates in the UK – and globally! Here's what a few of them have to say about us.
I've worked with Silven over a number of years as both employer and candidate and I genuinely think they are a great gang to work with. They're definitely the best I've worked with.

Keeley and Gilbert are wonderful to work with and they really 'get' the roles we look for in-depth. It feels like they are our in-house recruitment people!

Emma is excellent at her job.

As always great service, commitment and knowledge from Carole Hearn placing a new Warehouse Manager and Production Manager in Destiny Foods.

The whole process was handled very professionally and was both quick and easy.

Great service, many thanks.
Start the conversation today!
Want to work with a leading recruitment agency? Simply fill in the contact form below and one of our expert consultants will be in touch to discuss your requirements.
Simply fill in your details below and we will get back to you!