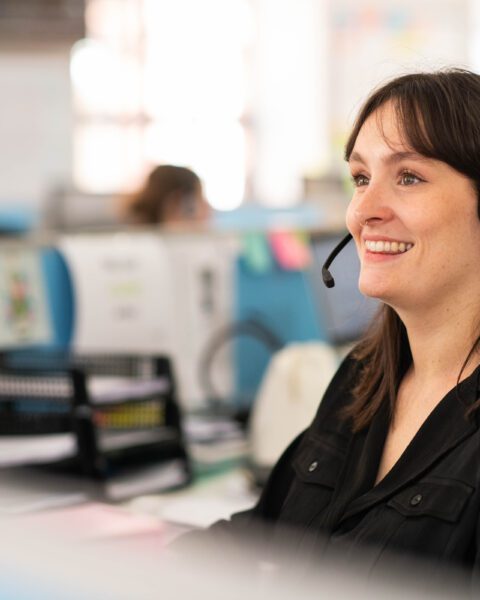 Specialists in food and drink manufacturing recruitment
At Silven Recruitment, we're always one step ahead of the game. We combine knowledge and experience with the latest and greatest recruitment technology to help clients and candidates connect. So, whether you're struggling with those hard-to-fill vacancies or looking to start a new career, we're here to help you make the right decision.
Our Food Recruitment Solutions
Having trouble recruiting the right people for your team? Look no further! 
We provide unique, tailored, and flexible recruitment solutions to the food manufacturing sector. Our well-established permanent and interim teams have a strong network of contacts and can assist you with everything from mid-level roles to senior or board-level positions. 
And it doesn't end there. We've also developed two dedicated IR35 solutions – Teams as a Service and Silven Protect – giving you the flexibility to scale and innovate at pace.
Latest Food Industry Jobs
Why choose Silven for your food recruitment needs?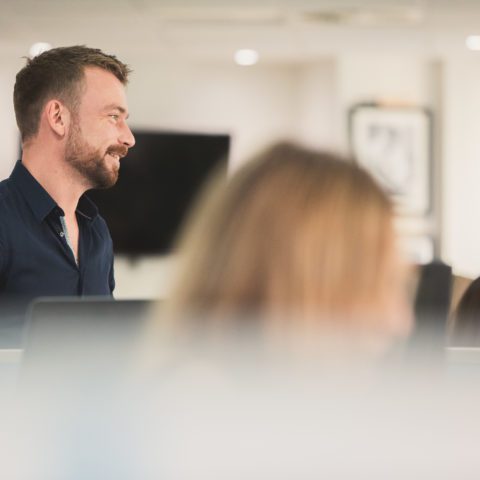 Unmatched market knowledge
Thanks to our unparalleled market knowledge and access to industry experts, all of our clients and candidates are guaranteed to receive a professional yet personable service. Don't believe us? Find out for yourself!
Meet the specialists
Having been in the industry for over a decade, it's safe to say our people know their stuff! A number of our team have been with Silven since day one, and can help you make the best decisions when it comes to recruitment.
What our candidates say about Silven
We keep our finger on the pulse to ensure that our candidates find their place in the ever-changing food and drink manufacturing industry. Don't believe us? Read what they have to say about our recruitment process.
I already recommended Silven Recruitment to my colleague. Thank you for the great service and very quick responses from Gemma.

Max is amazing and a true asset to your business.

I was so shocked how Gemma was quick to get the interview for me and how helpful she's been through it all. Honestly best recruitment agent I've come across. I'd say she deserves a big bonus or a raise. Thank you for all the support. I wish she knew how much she's helped to change my life around. Absolutely amazing and grateful for this.

I reached out to Carole who straight away began feeding back on roles and potential Opportunities.

I am absolutely delighted to have secured my new position, with a fantastic company & team. Gilbert was there for me every step of the way, with advice, guidance, good luck calls and feedback at every single stage. I was a passive candidate and he sold the company to me from the very first call! Thanks Gilbert, from an extremely happy candidate!

Amazing People. Thank you so much for all your help and Time.

I found Amy to be great at understanding my needs & was extremely professional. She was very at keeping me in the loop when dealing with your clients. This is my second contract with Silven this year, so I am definitely happy.

Over the years I have always found Silven a good company to deal with, initially with Jeremy and more recently with both Tim and Harriet - honest and open discussions throughout - thanks, and on this occasion special mention for Harriet who has been positive and helpful during a tough interim gig to get over the line, I look forward to working with the team again in the future.

Keeley Grindrod was amazing during the entire recruitment process. She really took the time to support me with any queries I had and gave me plenty of feedback throughout. She's set an incredibly high bar for all other recruitment agencies! I would definitely recommend her to all my colleagues.

Hannah has been amazing... I was recommended for the job to Hannah by Emma Hanson (my recruitment guardian angel!)

I have had discussions with Carole Hearne on a number of occasions over the years and can honestly say that she is an asset to the recruitment industry. Not only is she professional and honest, she has the ability to put candidates at ease throughout the interview process. I genuinely feel that she cares about what is best for me and works to find opportunities that would be the right cultural fit. She is an absolute breath of fresh air.

I would like to say that Keeley was absolutely amazing all the way, such a pleasant lady, easy to talk to and approach. I am ever so thankful for her support in my journey. Nothing was too much for her. Thank you Silven Recruitment for giving me the opportunity to progress onto a new job opportunity.

Emma and Jeremy were very helpful, listened and gave as much information as possible.

Kept me updated all through the process

Phrases that come to mind in my dealings with Harriet include friendly, professional, good levels of communication regarding progress etc. Will definitely recommend.

Steph Foster has been a joy to work with and has been very helpful and supportive