There's been a lot of food product recalls recently – everything from cereal to yoghurt bars. The cause? It's not the likes of unknown traces of nuts which could potentially be an issue for those with allergens. Instead, the root is actually salmonella – something which many believe is only caused by foods like chicken and eggs.
Here, we shine light on this misunderstanding by exploring how exactly these dangerous bacteria can contaminate food of all sorts.
How salmonella is brought about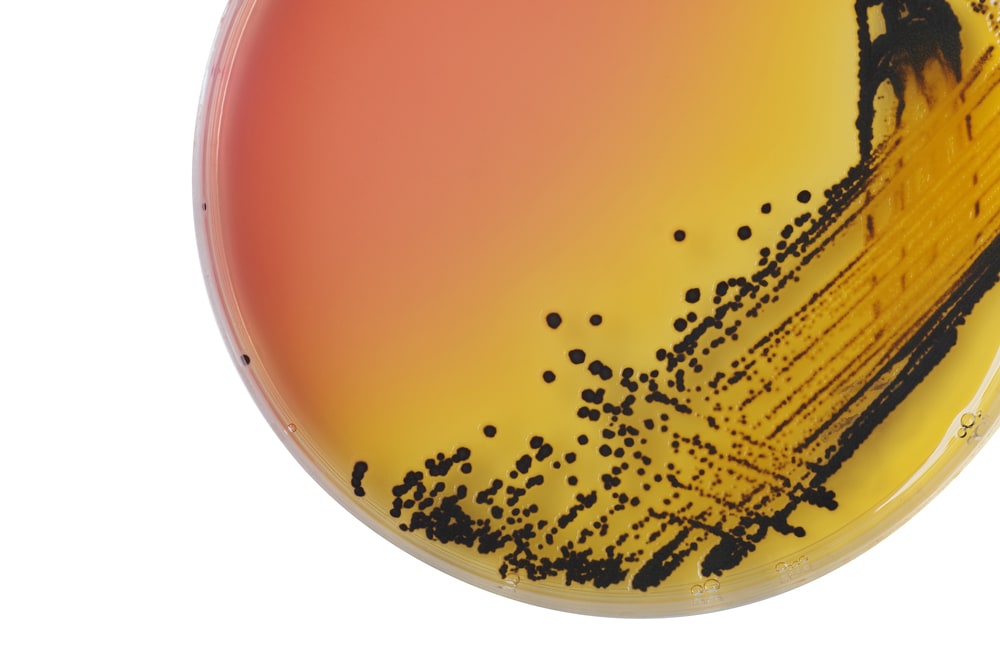 Salmonella is linked to chicken and eggs because it's located inside animal intestines. If there's any contact with animal faeces at the processing plant, then contamination can occur. For example, if equipment isn't cleaned effectively, or workers don't properly wash their hands, then it could be spread in this way.
Faeces also has the potential to get into water, which would then contaminate and spoil the food that is growing in that field.
The role of heat
Dried foods, such as cereals, allows salmonella to thrive. The bacteria are incredibly resistant to dry heat, making them even more tenacious in that food or ingredient.
Therefore, the heat makes summer the most popular time for bacteria to spread. So even for foods that are not dry, like fruit and vegetables, salmonella can occur if they're not appropriately refrigerated or frozen.
With over 2,500 strains of salmonella and the possibility of household pets carrying it, it's something that food manufacturers need to take seriously. It's also important to remember that wild animals, such as rats, can bring salmonella onto site.
Preventing salmonella
Whilst recalling products is a great step to avoid an outbreak, food manufacturers can be more proactive by taking effective measures to prevent contamination at the factory.
These include cleaning and sanitising all surfaces, equipment, and machinery, as well as the surroundings in the factory, such as the floors and walls. Cracks and corners will need to be cleaned too – otherwise there is the risk of biofilms manifesting in them.
Thorough handwashing is another method. Although it sounds basic, many outbreaks can be traced back to team members not doing so. Employees should rinse their hands with warm water and use soap, scrubbing vigorously, including the fingernails and between the fingers. They should know when to wash their hands too – not just before handling food, equipment and chemicals, but when switching from a raw ingredient food area to another and after sneezing or coughing.
There are other ways to put a stop to contamination too, such as a Hazard Analysis and Critical Control Point (HACCP), which is often part of a Technical Manager's role. As more recalls make the news, having staff in place who can deal with prevention is key.
It may be that you need a Technical Manager, or other people in health and safety roles, to help prevent contamination. Silven can take the struggle and stress of recruiting for these positions off your hands.
With an extensive network, and expert market knowledge, we can fill your roles quickly – even those in candidate-short markets like packaging. To find out more about how we could help your SME or small business, simply get in touch with our team today.