Job Vacancies for Technical Managers in Food Manufacturing
Technical manager careers to complement both the client and candidate
A technical manager makes all the difference in a food and drink manufacturing business. Yet despite being a vital role, clients and candidates are facing incredible difficulties when it comes to the recruitment side of things.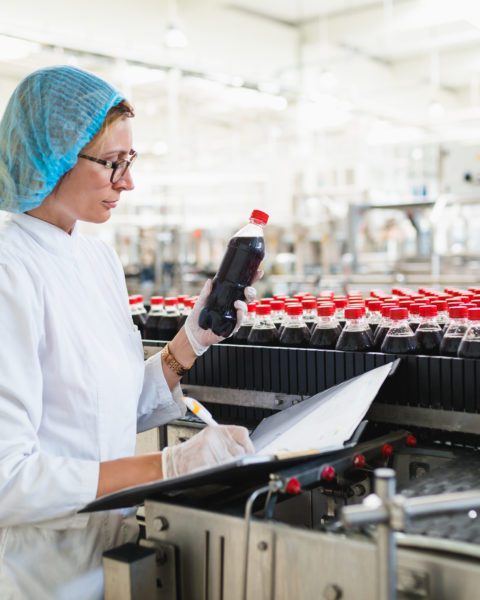 Technical manager job solutions to transform your business
Struggling to find the perfect technical manager? Businesses across the board are hitting curveballs in their attempts to fill their job vacancies for technical managers in food manufacturing with the most ideal candidates. And it's no surprise, given the level of talent this role entails.
Technical manager jobs involve a great deal – from ensuring products are safe, to guaranteeing they (quite literally) 'do what they say on the tin', to confirming they have met the entire specification. The role can't afford to be taken by someone who isn't passionate about their responsibilities. From food quality to food taste, a fitting technical manager is definitely more than 'well-versed'.
On top of this, they are also the main contact between the food manufacturer and the businesses they're supplying – like those in food services, B2B, and retailers. Influencing people is core to the role – whether it be external stakeholders, or internal members of their team. Therefore, strong communication skills are crucial.
A technical manager has to have a data mind too. This can be for tasks like dealing with complaints or creating an effective hazard analysis and critical control point (HACCP) programme. Then there is overseeing the weight and measure of creations to check that they are within the specifications. Expertise in numbers is very much key.
The role of a technical manager is clearly very busy, but when it comes to recruiting them, it's like finding a needle in a haystack. However, it doesn't have to be this way. Here at Silven, we make it our mission to crack the problem of candidate-short markets.
Our team have discovered the best solutions so that we can fill food manufacturing technical manager jobs, each and every time they come to us. In fact, businesses often call upon Silven when others have failed to do so.
Curious as to how we achieve all this? Let us explain…
Want to solve your recruitment challenges, and reap the rewards like other businesses in the industry have? Then it's time for you to get in touch with Silven.
Speak to our friendly team today, and have your food manufacturing technical manager jobs, or any other roles, filled fast.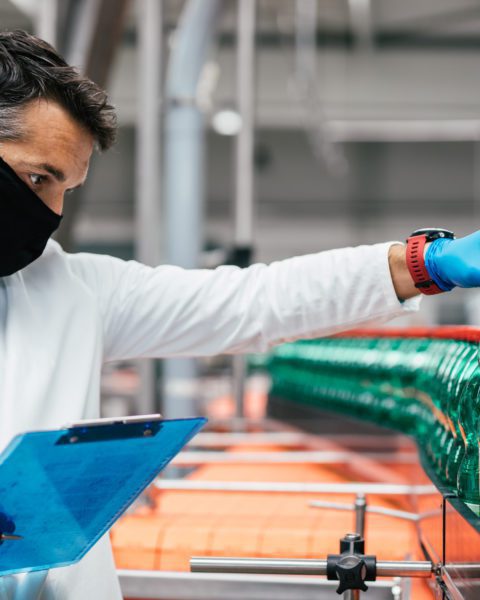 Suitable technical manager jobs for you
Searching for job vacancies for technical managers in food manufacturing? Are you great at managing numerous different tasks and people? Do you have fantastic attention to detail? You're in luck – there are many businesses in the industry looking for high-quality technical talent.
You'll know more than anyone that a technical manager has to be a lot of things, because they do a lot of things. Responsibilities include looking after any customer complaints, ensuring every audit is passed and having the capability to guarantee that benchmarks are met, including BRCGS' Standards.
To manage this requires a meticulous eye. The food manufacturing technical manager job involves meeting various needs, such as operations and engineering, so that department teams can do their jobs correctly.
This includes those on the factory front line – for example, assuring that technical standards are fulfilled or that specific allergen requirements are catered to. Then there are the specifications of external stakeholders, like ensuring they have the fitting information and product range so they can place what is necessary onto the right shelf.
Not to mention, technical managers have to segregate effectively – from high-risk to low-risk. They truly are crucial in the food manufacturing process. If they fail to keep things running smoothly at any point, then there could be the likes of product recalls and potentially irreversible damage to the business' reputation.
Food manufacturers are very particular when it comes to recruiting for this role, but, likewise, so are candidates. You want a position that ticks off every requirement, and that's what we will find you.
Silven are all about satisfying candidate requirements because we believe your needs are just as important as the client's. And this is why so many are turning to us – whether they are looking to progress from a quality manager, or fancy a change of scene at a different food manufacturer.
So, if you're searching for a food manufacturing technical manager job anywhere in the UK, then speak to us. Here are just a few reasons why you should get in touch with our team…