Food and drink manufacturing is flourishing, so it's likely that you'll be looking to increase your headcount over the next 12 months. However, whilst you may have a 2020 vision, you might not be so clear on how your hiring will meet your goals.
Recruitment isn't one of those things that can be rushed. It needs to be done with complete clarity and with a plan of action behind it. In our latest blog, we explore how to create a robust hiring strategy for 2020.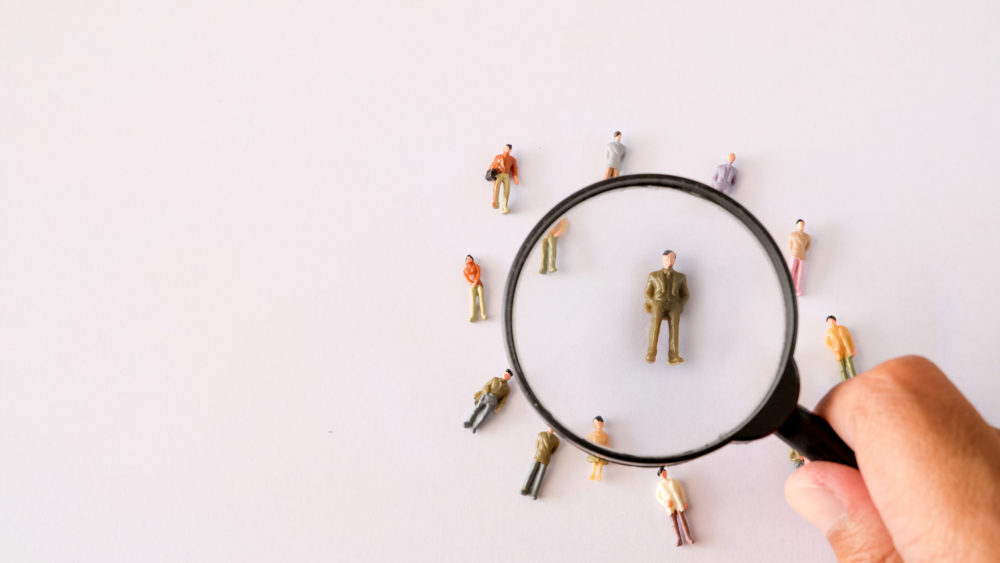 Predict resource needs
It's not all about getting your headcount up. You need to invest in the talent that will put you on track for achieving your vision. Consider the skill set of your team, how you can use these, and the type of talent you're missing.
You should think about when team members will be required too. Maybe you feel like they're an urgent recruit, but realistically they will only be essential later down the line forming part of a longer-term growth plan. Also, it's a good idea to speak to current members of your team – they will provide great insight into resources and requirements.
Consider budget
Before you go ahead with the recruitment process, you'll need to know how much you can afford. It may be that your budget won't allow for as many new employees as you'd like, unless your growth accelerates faster than anticipated. Or perhaps you don't have the funds for the level of talent you would like.
You'll want to consider the cost of recruitment in terms of time too. Estimate how long you will spend conducting interviews and looking at applications. It all adds up, and it might be that you need to reconsider some of your processes to improve their efficiency.
Understand the market
Salary, along with benefits, will be key influences in a candidate's decision to work for your SME. And, you need to be clear about these things upfront. Needs are changing too – so do your research before you put a job out there.
By knowing what they want, you can make sure your company meets as many as possible. It might be that you consider changing parts of your business or add elements such as additional holiday or flexible working.
Source the right talent
You'll want to ensure your future staff match up with your needs as much as you match up with theirs. You should look ahead too. Consider the skills gap in your business – perhaps new talent could have specific skills which will come in handy later down the line.
To guarantee that you won't make a mistake with your hiring, everything needs to be perfect at every stage of the recruitment process – from the job advert to interview questions. Getting recruitment right isn't always easy, which is why so many opt to outsource it to a specialist recruitment agency.
At Silven, we have an in-depth approach allowing us to place the right talent quickly. And when we say 'right' we mean it – because our focus is the best outcome. We'll always speak up if we believe something isn't a good fit. Plus, we're incredibly knowledgeable – constantly keeping ahead of both the changes in the food and drink manufacturing industry, and what candidates want.
We're the ones to turn to when it comes to combatting recruitment challenges. Want to reap the rewards of our proactive, personable team? Get in touch today.