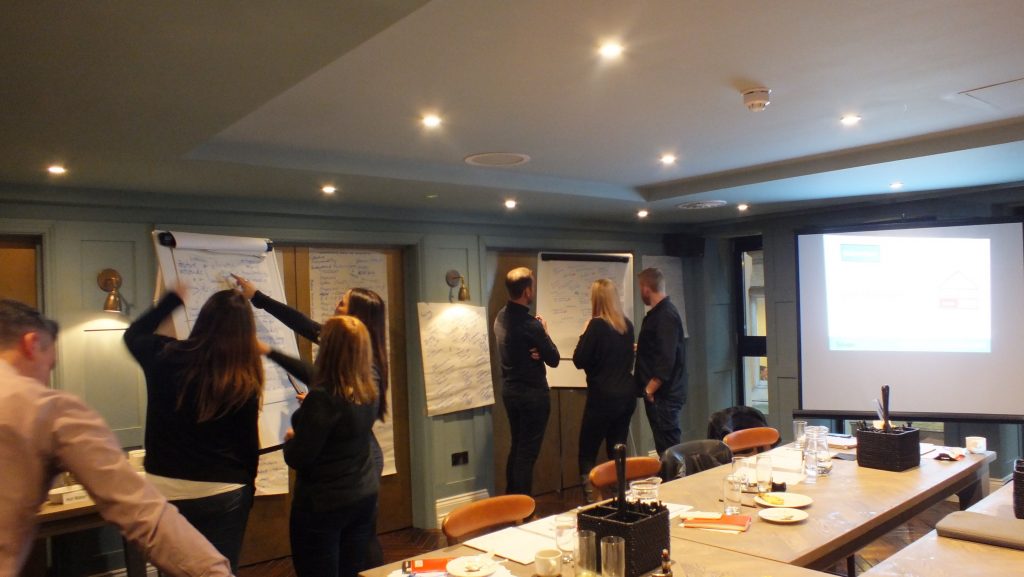 Silven Recruitment are delighted to announce the launch of their new fully-featured website www.silven.co.uk.
The new website is a hub of information to reflect the growth of the brand and what the company has to offer to clients and candidates in the food, drink and scientific industries.
It has been specifically designed with the user-journey in mind and to promote each consultant in a more informal manner.
Whilst the website has a comprehensive list of jobs on offer, its intention is to reflect the business as a whole and to showcase the experience of the recruiters who work there.
In addition to the website, a further platform, www.foodfreaksandgeeks.com has been developed to form part of the overall content strategy.
Project Manager Kerry Voellner says, "We reached a point in the business where our old website didn't fully reflect our brand and decided we needed a new one to be our digital starting point for visitors.
"We included the whole business in a brainstorming day to form our web strategy. Using the ideas pooled from everyone helped us to get an idea of what would be needed for the site to be more interactive and to showcase what we do more creatively.
"Working with Melt Design in Warwickshire, we are very pleased with the results and look forward to developing our digital presence further with our two new platforms."
Managing Director Ian Simkins says, "Our website is not just about our company, but about the individuals who work here and make it happen.
"Including them from start to finish has helped us to build a website which not only reflects what we do as a business, but the expertise of our consultants and the great job they do in hiring the best food, drink and science talent out there."
Matthew Eldridge, Owner of Melt Design says, "The Silven site was a fun project to work on.
Not only are they are a great company and lovely people, but they are very future focused.
"They are dedicated to consistently using content marketing to promote and market their services; this is very refreshing to see in the recruitment industry. I'm sure with their approach, and the new website they'll see great results."