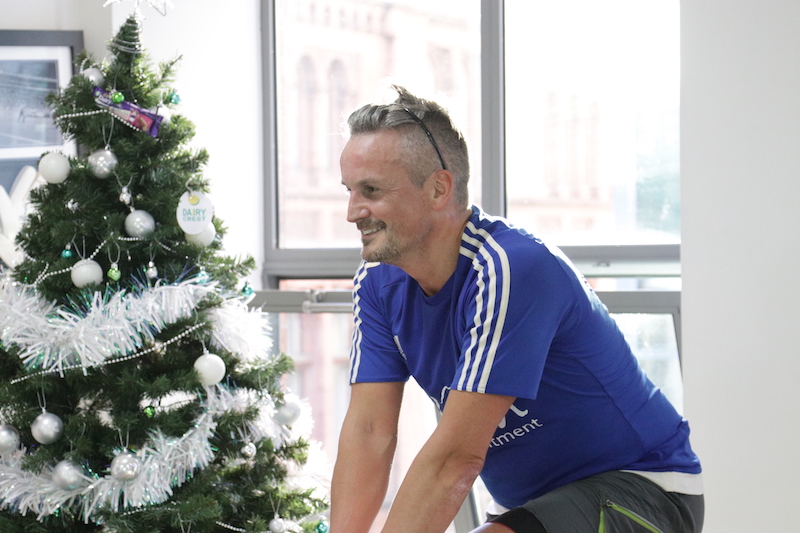 We are very excited to announce that our campaign for the The OPERA Global Youth Foundation (OPERA) Big Give Challenge won best social media award.
OPERA is the recruitment industry's youth employment foundation. Their goal is to empower young people from disadvantaged backgrounds to find, gain and stay in work.
In one week, the recruitment industry was able to raise £51,146 for this fantastic cause. Thank you to everyone who took part, donated and believed in this incredible charity. Check out the video below to see how we got involved.