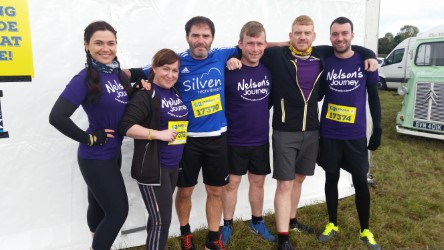 Team Silven took to the countryside on Sunday to take part in a charity challenge to raise funds for Nelson's Journey, which helps bereaved children in Norfolk.
Braving the weather, mud, rugged terrain and 20 obstacles, they all completed the 15k challenge in just under three hours.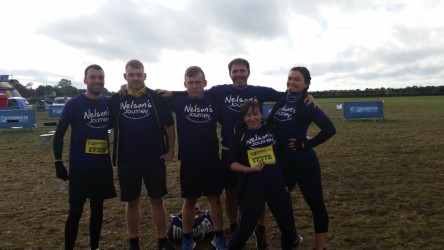 The Rough Runner Challenge is inspired by gameshows and includes obstacles intended to test both physical and mental agility.
The team was a mix of abilities, some stronger than others, but everyone pulled together and helped each other along the obstacles and long distances through the woodland.
Interim Consultant, Hannah Moore says, "When we were asked if we wanted to take part, we decided it was a great cause and would be good to motivate us as a team.
"It was intense, we are covered in bruises and are all feeling very sore today, but we had a wonderful time and would definitely do it all again."
Managing Director, Ian Simkins says, "It was a fantastic challenge to take part in. I'm really proud of how each team member helped each other.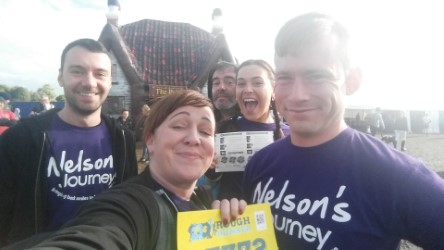 "There were some hilarious falls, we all got absolutely soaked and caked in mud, but was well worth it.
"We are now looking forward to our next team challenge, whatever that might be…"
There is still time to donate to our Just Giving page