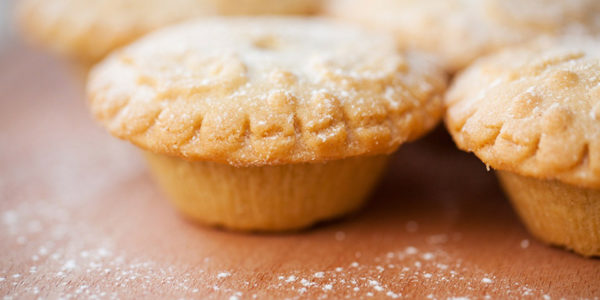 The UK food and drink industry has ramped up in time for Christmas as we all get into the festive spirit; with ten thousand mince pies being consumed every minute according to statistics at Voucherbox, where is the biggest spend in food and drink manufacturing?
With further statistics showing that the average person will eat two Christmas dinners, give 21 Christmas cards, and travel close to 100 miles to deliver gifts to family this festive season – we know that Christmas is an expensive time of year, but how do food and drink makers prepare?
Recent years have seen continuous growth in spending on food and drink – with over £21billion splurged by the UK population in the run up to Christmas on festive treats and gifts.
With the knock-on impact on the UK economy by Brexit, the cost of importing many of our favourite treats has already shot up, and the sugar tax levy has impacted the cost of many of our favourite beverages; this combined with a poor crop after an unusually hot summer means that food and drink costs more than ever.
Will this see people spending more, or being more restricted in their festive food choices? Figures show no slowing down in spend, meaning this year's roast dinner could be the most expensive Christmas meal on record!
This BDO food and drink report details where the biggest concerns and highest costs in the industry lie. We can see that the most pressing concerns are the higher cost of ingredients, thanks to that long, hot summer and the cost of not only importing goods but the lower rates of skilled workers travelling to the UK from abroad – an enormous contributing factor to manufacturing industries, who rely on the freedom of movement to recruit workers in picking, factory and delivery roles.
When every stage of manufacturing our food favourites is so significantly impacted by raising costs it's hard to see how the UK food and drink market can withstand the impact without passing that cost on to the consumer – and there is a rebellion in that market, where people are seeking more eco and pocket friendly alternatives, cutting back on the indulgence and overspending that recent years have seen.
Will you be more conscious of cost this Christmas, or will you indulge in all of your festive favourites no matter what? Let us know in the comments – and share your tips for saving pounds without compromising on quality.