Project management careers that propel both clients and candidates forward
Project Management in Food Manufacturing Job Vacancies
Project Managers have a huge role on their hands – overseeing everything from core decisions to crucial negotiations.
It's a key position for many businesses – however finding the perfect client candidate match is more difficult than anyone could imagine.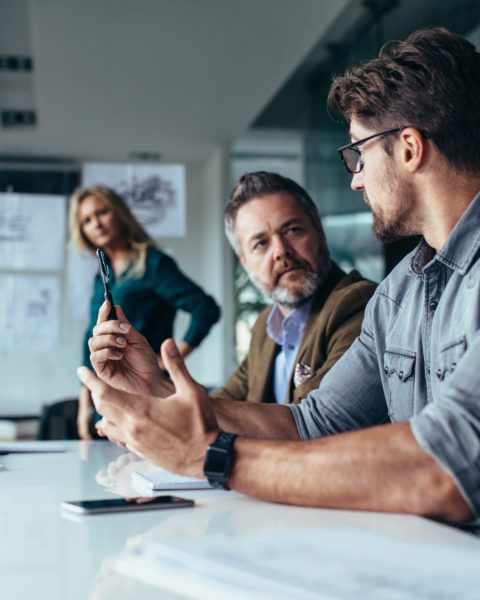 Project management job solutions for smooth-running projects
Having trouble filling your project management in food manufacturing job vacancies? It's not your average type of recruitment. More often than not, its nature requires a contractor, particularly if you're a small business.
Perhaps you need a single person to report to your Engineering Manager and work on a project costing no more than a few thousand, or maybe you have a huge team with a budget going into the multiple thousand figures. But, as you'll likely know, it's not just about the value – the complexity is key too.
The tasks on their list can really top up: managing timelines and ensuring minimal disruption (including meeting stage-gates and deadlines), guaranteeing that the project is within the specific bracket, and organising the various stakeholders involved. This can include those not just internal (like teams), but also external – liaising with them so that everything can go off without a hitch.
Such responsibilities come with a very precise set of skills – not just simply project management, but excellent organisation and communication too. You might also require a candidate with an engineering background, or with a PRINCE2 qualification. However, candidates have their own needs too. That's what makes finding that perfect match so tough.
Thankfully, Silven is here. We know how to tackle a tough project management job brief, and quickly fill it with just the talent you're looking for. Curious as to how we accomplish this? Discover here…
It's no wonder that we've filled a number of roles that others have failed to, and have numerous client success stories under our belt. Do you have a food manufacturing project management job that needs a candidate, and soon? Then have a chat with the team here at Silven today.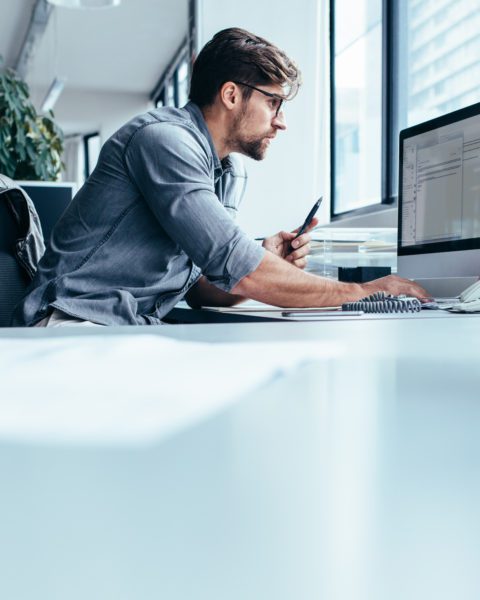 Exciting project management jobs to take your career to the next level
Fed up of searching for project management in food manufacturing job vacancies, and not finding that perfect role? It's something felt by many candidates within the industry.
There are a lot of exciting projects out there. From those involving innovative technology that allow you to truly leave a legacy, to the more 'standard' sort. But, type of project might not be the only thing you're looking for.
When you're brought in can make or break a role for many candidates. Many prefer to start work before the event, rather than picking up a project. However, the nature of some projects can often mean that this occurs, especially if it's one that is short-term. This can be a great thing though: the client may be looking for a candidate just like you – and soon.
The term of project management roles can really vary as well. Some are for big businesses, who commonly require a permanent position, whereas small enterprises are more likely to need a contractor. Whatever the length, you'll be expected to have skills including people management and communication – and not just via computers, but in-person. Project management jobs are certainly very people-heavy.
There are not as many food manufacturing project management jobs on offer as you'd expect. This is because not every business has the position in their structure – sometimes the responsibilities will fall to the Engineering Manager instead. However, there is one for you, and Silven can help you find it.
How? Let us show you our key capabilities that have allowed us to successfully place an abundance of candidates…
Want to be involved in a new project? Speak to the team here at Silven, and we'll find you the most exciting food manufacturing project management job you could hope for. Alternatively, there is the option to have a look at the latest positions out there on our vacancies page.