Operation Manager careers that help both candidates and clients succeed
Operations/Production Job Vacancies in Food Manufacturing
Operation Manager, Production Manager, Head of Manufacturing, Operations Director – operations/production jobs are made up by lots of different titles, but they all achieve the same thing: getting the product out the door.
The role is necessary to keep an enterprise ticking, but the recruitment side of things is a tough challenge for all involved.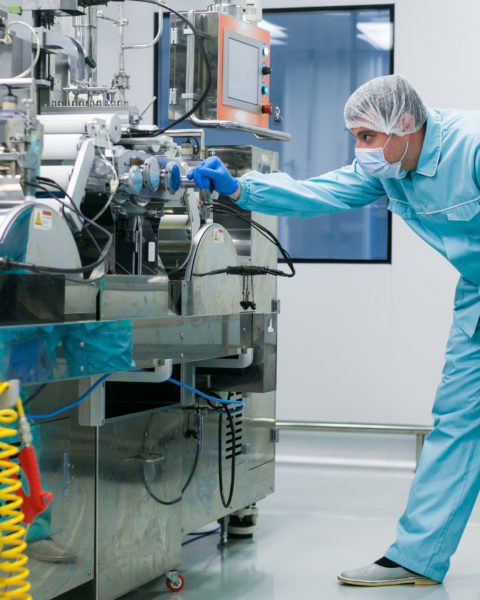 Production job solutions to progress your business
There are lots of candidates looking for operations/production job vacancies in food manufacturing. But are you, like many within the sector, finding that this doesn't make sourcing the right talent any easier?
No industry enterprise can operate without an Operations Manager. The clue's in the name. The planning involved in their position guarantees OTIF (On Time In Full). They ensure the right product is made to the right standard, then delivered at the right time to the right customer.
An Operations Manager has a lot of responsibilities – and, are involved in a huge number of manufacturing processes. From efficient production and nailing logistics to reducing the chances of waste and ensuring the rights SKUs occur, every I must be dotted, and T's crossed.
It'd be an understatement to say the Production Manager has to be able to combat the countless challenges around pace that come with the role. They will also need to possess strong management capabilities – organising everyone from their teams to those in more senior roles.
But, it's not too good to be true. There are people out there – you just might not be able to find someone with your required background, or relevant product experience.
This is what Silven solves. We use dedicated techniques to ensure your food manufacturing production jobs can be filled with fitting candidates, and quickly. Let us show you how…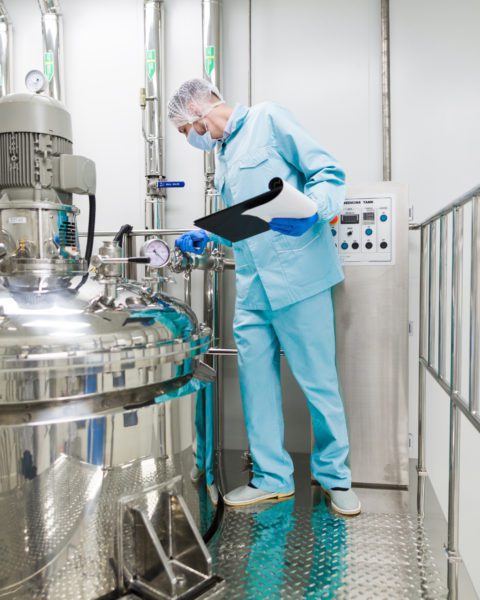 An operations or production job to advance your career
Seeking operations/production job vacancies in food manufacturing? You're in luck – there are roles available. However, as you might already know, companies can be very specific with the type of background they expect.
Having worked in drink, instead of food, can make all the difference. Or sometimes they prefer someone to have experience of working on the shop floor and really know the industry, rather than have operations experience in another sector. Plus, they can often be extremely explicit around skillset.
People management and communication are two core capabilities in production jobs. This is because you'll work with others on a daily basis. You'll need to liaise with various teams (especially engineering and technical), manage KPIs and changeovers, drive the day-to-day hour-by-hour performance, and develop team members.
But, you yourself will have your own requirements, like a clear progression path. Perhaps you're looking for increased responsibility or to manage bigger teams.
Finding that perfect role certainly isn't easy. That's why it's a great idea to turn to Silven. For so many candidates we have matched them with an operations job they love. Here's how…
Thinking of making a change? Whether it's a permanent, interim or board-level appointment, we're the ones to help. Simply get in touch today. You can see our latest roles on our vacancies page – not just for food manufacturing operations job opportunities, but a whole assortment of positions within the industry.