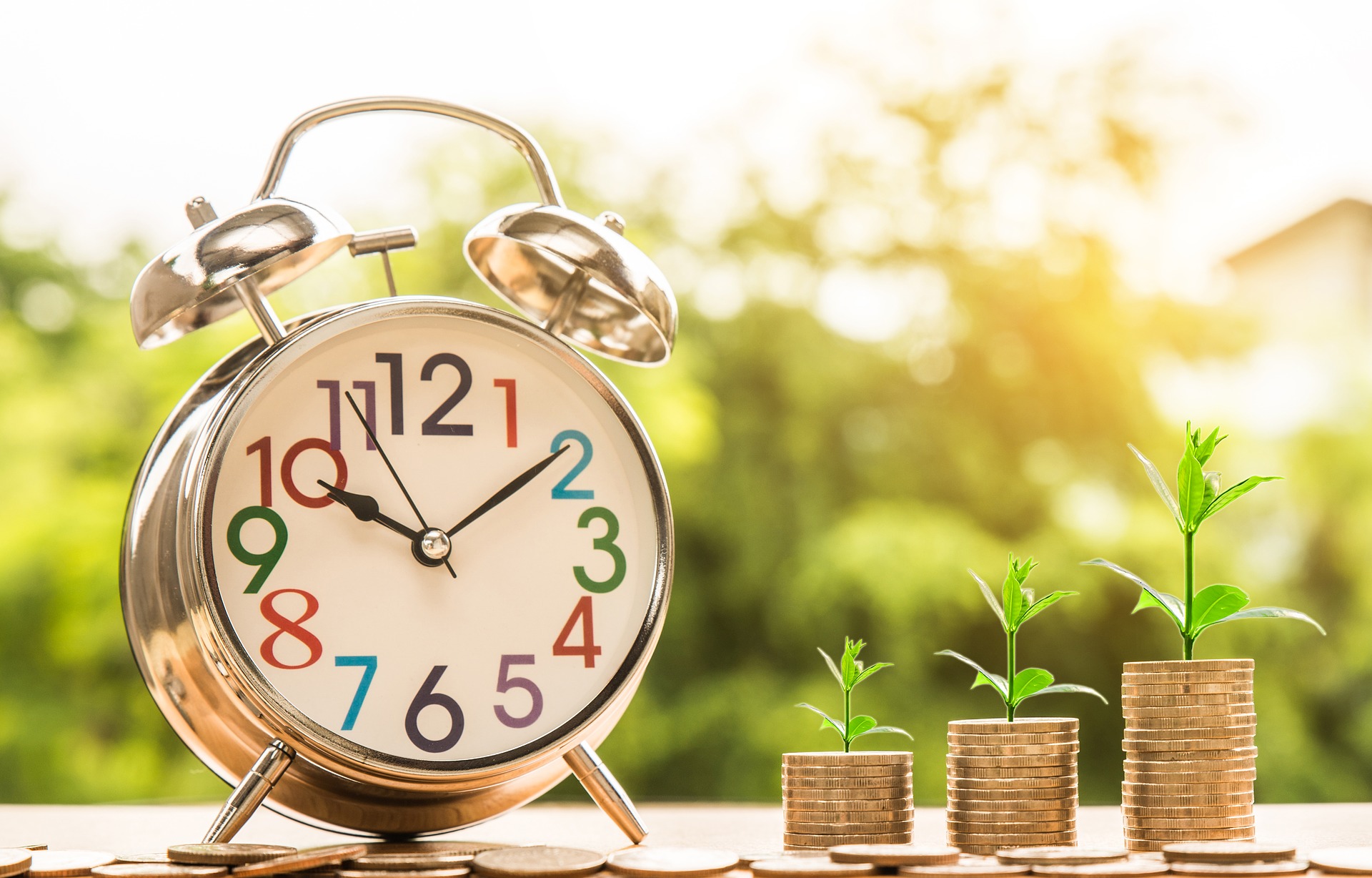 Every single Dragons' Den series sees several innovative ideas walk away with a hefty investment. And, one thing's for certain, when food and drink are involved, it's almost always financially backed by a Dragon.
But what is it about a F&D startup that makes them so investable and prosperous? Here we explore a few successes, along with the factors that contribute to such ripeness…
Investment success stories
One of the most famous F&D products to become synonymous with Dragons' Den is Levi Roots. Over a decade later, it's well-stocked in most supermarkets and now has no less than 50 branded products. The £50,000 investment has turned into a thriving business, worth over £30m.
Another success is Kirsty's. Currently sitting at a value of over £5m, the idea initially invested in was an ice cream product containing no dairy or sugar. The concept was later shifted to healthy chilled ready meals, and has proved victorious with a variety of products introduced.
A fifth of all investments awarded over 14 series of Dragons' Den has been to food and drink businesses, says one study. However, while the Dragons may not be keen on some ideas, it doesn't necessarily mean the end of the road.
Triumph tales – no Dragon deal needed
One such example is preserves company Granny Cool. It was rejected as the Dragons felt it had poor branding and a lack of scalability. So the founders decided to rebrand, which has led to their products being supplied by over 150 stockists in Britain, as well as internationally – including in New York.
And then there is LoveRaw, a similar company to Kirsty's, producing healthier options that are organic, and gluten and dairy free. The founder Rimi Thapar actually turned down Deborah Meaden's offer, seeking investment elsewhere. Today the products are exported to 22 countries, and also sold locally in Sainsbury's and Waitrose.
Expert input from the Dragons
The F&D startups who did manage to receive investment from a Dragon can have their success partly attributed by their experience in the sector. Peter Jones and Deborah Meaden have their fair share of food and drink investments. As well as finance, they are able to use contacts to link the F&D entrepreneur up with specialists and industry experts. Great contacts open up doors.
New, contemporary products
Dragon investment or not, many new F&D businesses are filling a gap in the market. As consumer demand increasingly changes, with their awareness around allergens and healthy eating particularly key, existing industry competitors are finding it difficult to keep up. So, there needs to be contemporary creations from somewhere. Enter the startups.
A perfect market
Wondering what it is about this type of venture that really makes it so victorious? Simply put, it's just an amazing time to be in the food and drink industry.
If you've decided to maximise on this opportunity, then you'll likely find that business is booming at an incredibly fast-pace. To meet the snowballing demand, you'll need the optimum talent within your team, but you might not have the time to go through the recruitment process. Silven is highly experienced in the food and drink manufacturing sector, having accelerated countless small businesses' success by putting the very best people on their payroll.
To ensure you'll source the finest candidates, get in touch with our friendly team today.