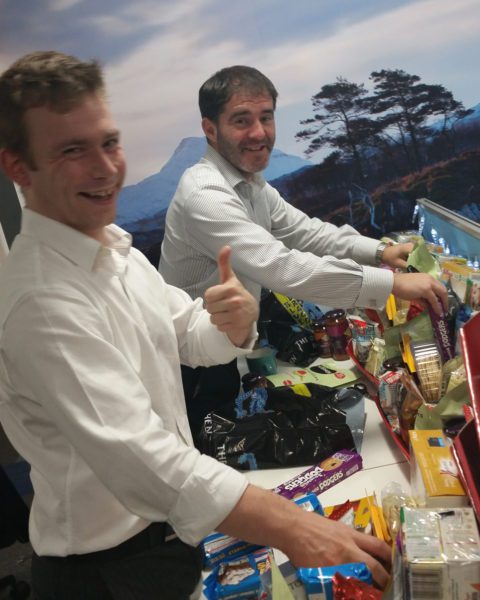 Silven Hampers of Hope was set up to make a difference to those less fortunate than ourselves at Christmas time.
In September 2016, we partnered with Wood Street Mission, who help over 7,000 of the poorest families in the North West every year by helping with food, clothes and charitable donations.
Working within the food and drink industry, we thought we could find a way to help these families, many of whom are working, but struggle to help make ends meet.
So back in September last year, we spoke to our consultants who all got on the phone to their contacts to see what we could do.
The response was overwhelming.
Within weeks, we were taking deliveries every day of food, drinks and other types of goods for the hampers (even our stationers got involved).
So, the project grew.
By December, our office looked like a supermarket. One food company even sent a pallet!
So, the Silven Hampers of Hope project was a success.
This year we hope to double it.
If you would like to get involved, please email kerry.voellner@silven.co.uk
We would like to thank all those who got involved in 2016.