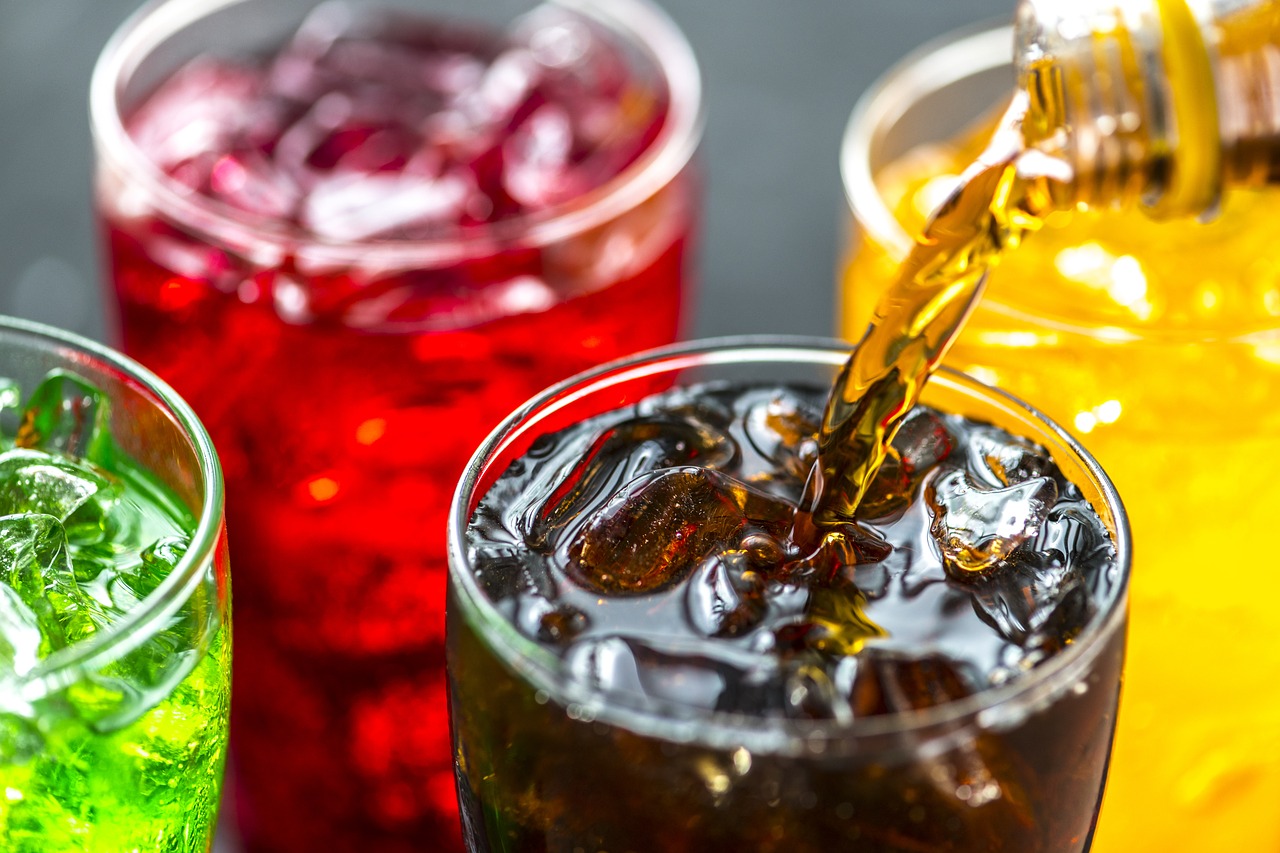 It's now been a year since the Soft Drinks Industry Levy was introduced, imposing a tax on many household drinks. Beverages with more than 4g of sugar per 100ml are subject to the charge, leaving producers with two choices: make no changes to their products and pass the cost onto their consumers, or reformulate them.

In this blog, we look at what some of the most well-known names have done in response to this 'sugar tax', along with how it's impacted sales.
Adapting processes
The levy was big news even before it was brought in, meaning many got ahead of it. Irn–Bru were just one brand who reduced the sugar content in their drinks earlier than legally obliged. In early 2018 they took their original full-sugar version off the shelves altogether. It was replaced with a reformulation that contained sugar levels just below the levy threshold.

Other brands adopted similar processes, resulting in sugar reductions by over 50%. Lucozade Energy cut its sugar by almost two thirds and substituted it with sweeteners to replicate the taste liked by customers.

It's been a balancing act for many manufacturers. They've had to change their processes to avoid the 'sugar tax' but ensure that it won't negatively affect sales either. For Coca Cola, they didn't want to risk the latter, and opted not to change their Classic product. Instead, they reduced pack sizes meaning they wouldn't have to pay tax. But it does mean that customers are getting less value for money.  
Diversifying product ranges
Whilst Coca Cola didn't alter their original recipe formula, they have invested in promoting their Zero range. Along with a name change to 'Zero Sugar', they introduced branding that conveys it has the same taste as those containing sugar.
The conglomerate has complied with the levy for some of its other brands, reducing the sugar content in Fanta. They also launched three new healthier soft drinks alternatives, including iced tea drink, Fuze Tea.
Other brands in the industry have also chosen the innovation route too. Whilst most of Britvic's portfolio isn't affected by the 'sugar tax', they have released a natural energy drink, Purdey's. On top of this, they introduced other products below the levy threshold: Robinsons Refresh'd and Fruit Cordials.
The impact on sales
With so many brands predicting a sales decline due to the levy, choosing to create lower sugar beverages has benefitted them. Sales for these soared by 13.8% over the last 12 months, with a total volume of 1.7 billion litres consumed. However, those caught out by the sugar tax fell by 8.8% to 823.6 million litres.

The resulting rise in price saw these drinks increase in value, with an extra £28.4m made for the entire year. This is nothing in comparison to diet drinks though, which amassed an additional £243.4m. In fact, they surpassed sales compared to the regular ranges for cola, lemonade and mixers.

When first announced in 2016, the levy was expected to raise £500m a year. However, this anticipated figure was later halved due to manufacturers initiatives. The BBC reported that £153.8 million was made within the first six months, demonstrating accuracy in predicting customers preferring a lower price, and success in the levy's aim to tackle obesity.
It's official. The war against sugar is on. In order to comply with the levy and meet consumer demand, it's expected that manufacturers will need to continue innovating processes. And there will need to be the right people within the industry to ensure this.
Whether you're recruiting or seeking a role, Silven will guarantee a spot-on client and candidate match. With years of industry experience, our personal and exceptional services has proven time and time again to be a success.

To find how we can help you, get in touch with our friendly team today.