Shift manager careers that are candidate and client specific
Shift Manager Job Vacancies in the Food Industry
Shift managers are essential in food and drink manufacturing. However, when it comes to recruitment, both clients and candidates are discovering their own challenges.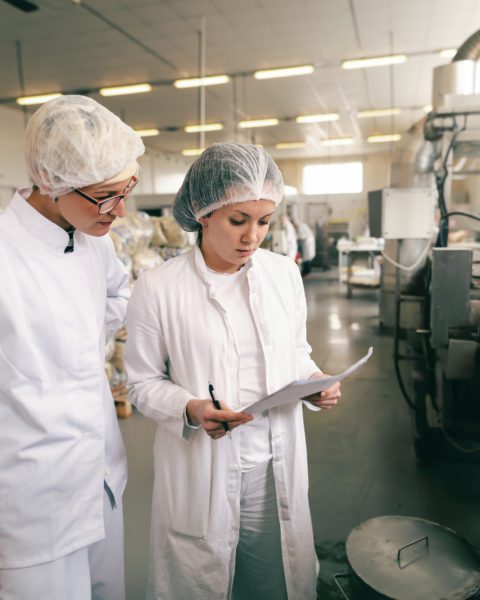 Recruitment solutions for your shift manager jobs
Plenty of shift manager job vacancies going at your business, but not the right calibre of talent landing on the factory floor? It's an industry-wide issue.
As the heartbeat of the factory, you know the risk you take by selecting second-best candidates. But people with the right skills are out there, ready to oversee mass production.
Think that unearthing these candidates from the mysterious places they hide is tough? It doesn't have to be. You just need the help of someone who specialises in this exact area, like Silven.
We take away the laborious and time-consuming tasks associated with recruiting. Not to mention the hassle and stress.
Food and drink manufacturing businesses of all sizes are turning to us to find candidates suited to their roles. In fact, they come to us when others have failed to fill their jobs. Discover why we're the perfect agency for your shift manager job vacancies in the food industry…
Each and every challenge of recruiting for food manufacturing shift managers jobs can be taken away with Silven. That's what both our clients and candidates alike have found.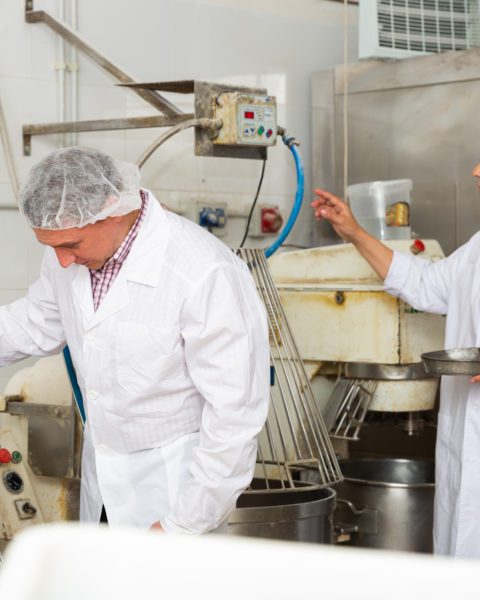 Seeking suitable shift managers jobs for you
Looking for shift manager job vacancies in the food industry? Are you innovative in your processes? Think you have the mental bandwidth and intelligence to excel and progress? You're in luck. You're exactly what our clients are looking for.
Just like clients have their ideal candidates, we know that you have your very own ideal client and environment. At Silven, we promise to pay the utmost attention to this. The shift manager jobs we'll bring to you will suit your level of experience and interest.
Why? Because we don't just care about the client's needs, but the candidate's too. We're proactive in changing recruitment for the better. Our team are your partner in progression as you look to develop in a new shift manager role.
So, if you're looking for a fresh start, Silven are the recruiters to turn to. Here are just some of the reasons plenty are choosing us when looking for their next shift manager job…