Quality assurance careers that meet candidate and client needs
Quality Assurance Job Vacancies in Food Manufacturing
Quality assurance is on the rise, with those in the industry increasingly putting it first in their processes. Vacancies are abundant – but the right skillset is crucial.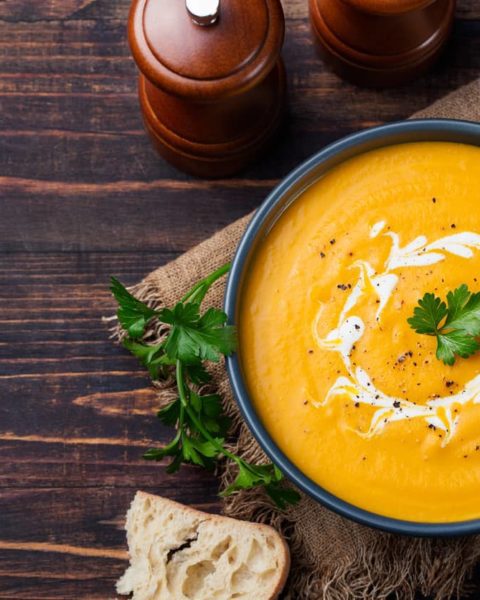 Quality assurance recruitment solutions for you
Struggling with recruiting for quality assurance job vacancies in food manufacturing? You're not the only one.
Whether it's down to few people taking food-related degrees or a lack of experience, a sector-wide skills shortage means that many businesses are now feeling the pain.
Hassle out of Recruitment
At Silven, we take the hassle of difficult recruitment off your hands. In a competitive market, we'll ensure that the best talent comes to you.
In fact, we're able to recruit where others have failed to fill jobs. We use the best-in-class recruitment solutions so that you can source for quality assurance jobs without stress. Using our access to the greatest industry talent, you'll have a competitive advantage.
Curious? Here's exactly why businesses of all sizes, including leaders like Heinz, are confidently putting their hiring strategies in our hands…
Want to remove the burden of recruiting for food assurance jobs? Turn to Silven, and you'll discover why both our clients and candidates are referring us more, and more.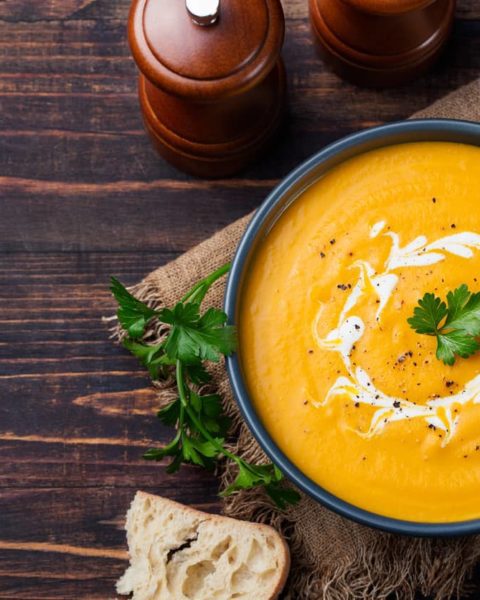 Finding candidate fitting quality assurance jobs
Searching for quality assurance job vacancies in food manufacturing? Not only have you landed on the right page but it's also the right time.
As companies of all sizes focus on quality to achieve their goals, there are lots of newly created food assurance jobs appearing. Combine this with the accelerating population growth and a stronger focus on meeting compliance and safety standards, and it's never been more exciting than now to be in food manufacturing quality assurance.
Silven are determined to change recruitment in the food and drink manufacturing sector. We want to create a positive difference to your life. We care about your career journey and do what it takes to help you progress.
Our team will help you find a role that matches your skillset. With years of experience and a team of experts, you won't find a better place for the latest and best quality assurance jobs.
Here's why you can have faith in Silven…