NPD jobs that enhance both the candidate and client
NPD/Food Technology Job Vacancies In The Food Industry
Otherwise known as new product development, NPD professionals steer products through innovation and research and lead with creative flair. Whether the focus is flavour, sustainability or health benefits, the right personnel plays a crucial role in such food technology jobs.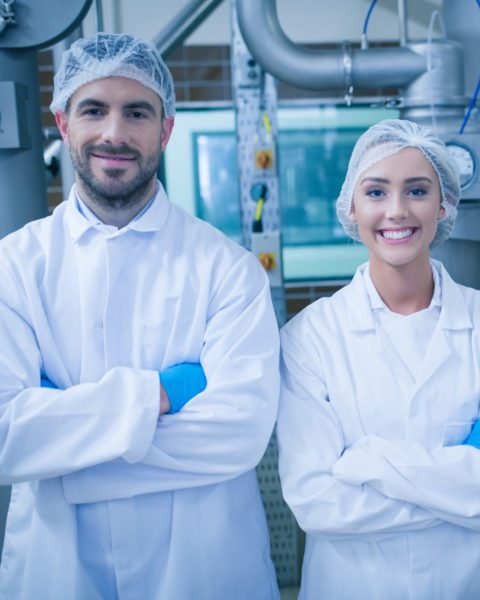 Recruitment solutions for your food manufacturing NPD jobs
Looking to innovate your product but keep missing out on top talent? Don't worry. Across the industry, food manufacturers are struggling to fill NPD jobs – despite it being an attractive career path.
While small businesses don't necessarily advertise for this role, among big organisations it's a key position meaning it can be difficult to ensure that your business stands out from the crowd.
NPD is at the heart of every successful food and drink manufacturing business. From existing products to new food, such roles will be involved in the initial concept right through to product launch. It's no surprise that a number of specialist skills are required.
Candidates need intense presentation abilities and a talent in handling board feedback. NPD jobs require someone who is comfortable enough to communicate with the suppliers – and work alongside retailers – to deliver the most impact.
It is the combination of creativity and genuine business aptitude that leaves the field so barren when it comes to recruiting. Hence why so many food manufacturing businesses have seen their food technology jobs go unseen and unapplied for.
That's where we come in – delivering candidates for your NPD/food technology job vacancies with…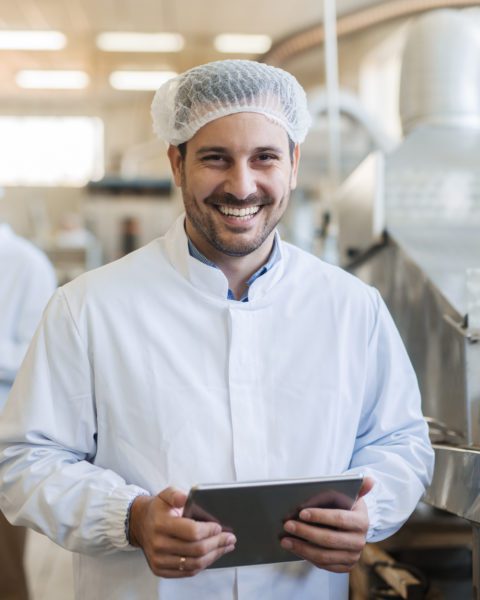 Searching for NPD/food technology vacancies?
Think you've got what it takes to create winning Christmas or other seasonal ranges? Have you got innovative flavour ideas that will appeal to the masses? You've landed on the right page.
As one of the most exciting areas of the food manufacturing industry, it's no surprise that NPD and food technology jobs get snapped up fast. However, while interest might be high, few have the expert skills that guarantee a successful career.
Many assume that the position is centred around trying out tastes and making suggestions to retailers. At Silven, we appreciate that it's more than this. You have a talent in making original, exciting foods and delicacies.
We also understand that looking for a new job is a huge life decision. That's why it's important not to waste time looking at unsuitable food technology roles. Become the crème de la crème in NPD and find an organisation that allows for creative freedom with complete support from senior members.
If you want a new job that will challenge and reward you, Silven are the recruiters you need. Candidates we've placed last, and here's just a few reasons why you should use us to find your next NPD job…