CI Job Vacancies in Food Manufacturing
CI Manager careers that improve the lives of clients and candidates
A CI Manager is key in making sure that continuous improvement underlines everything a business does. But, recruitment – for both clients and candidates – has proven to be quite the struggle.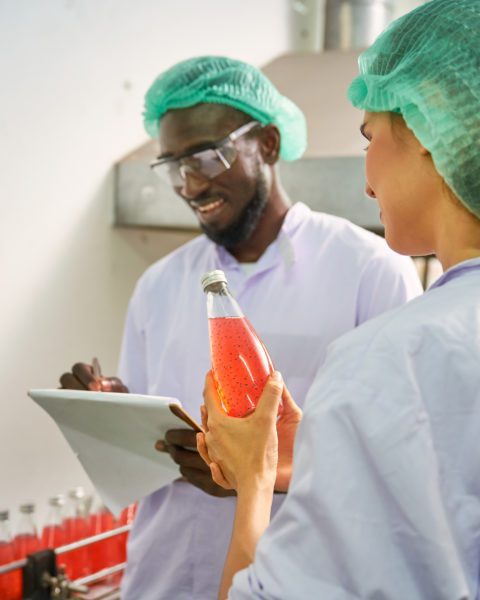 Positive Change
Solutions for CI jobs to bring about positive change
Trying to find people to fill your CI job vacancies in food manufacturing, but the search coming to no avail? It's the same for many in the industry.
Whilst it's not a necessary position to have, the role adds a tremendous amount of value to a business – allowing for improvements across the board. From the speed of machines to individual processes, these continuous improvements can result in small to huge savings.
The CI Manager can delve into factory issues, exploring how to stop something happening again, and how to prevent failures in the first place. They will analyse every stage, and think of ways to increase efficiency, improve overall quality, and of course save money. Ultimately, a number of bottom line benefits can be achieved as a result of having an efficient CI Manager in place.
CI Manager
Whether you need an interim or permanent CI Manager, the one you recruit needs to have a diverse skill set. They not only have to be good at dealing with a wide range of people, but at communicating too. Such variety often poses a recruitment challenge. How can you make sure that your next CI Manager truly does tick off every box?
Look no further than Silven. We're well-versed in filling food manufacturing CI job opportunities with candidates who will meet your exact requirements and steer your organisation to success. Wondering how? Let us tell you…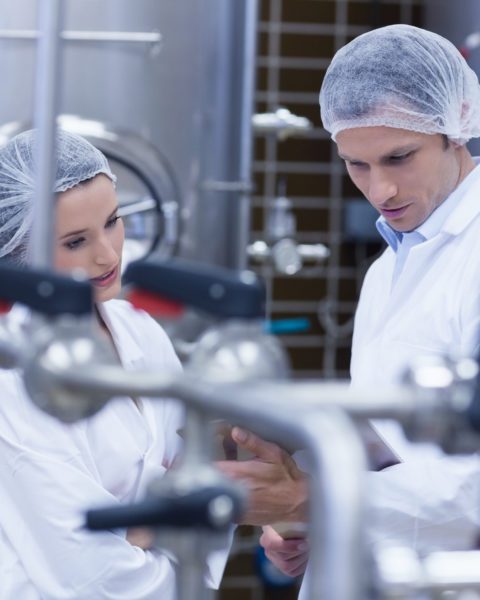 CI Jobs
A CI job to progress
Landed on this page because you're seeking CI job vacancies in food manufacturing? Do you know how to be as efficient as possible? Do you always think 'how can this be improved' and 'how can we make the most profit'? If so, you'll be the perfect match for one of our client's CI jobs.
We know that these roles can really vary – it all depends on the company you choose. Unfortunately, not all companies have roles available in it. Not to mention, the salaries can really differ. Some are incredibly willing to invest in its benefits – as much as 90K, whereas other businesses might just not have the money and so have a lower salary range of 30-40K.
CI Manager
Either way, fundamental skills are always required – from great people and problem-solving skills to being fantastic at the theory and having an ability to explain complex topics in layman's terms.
To save you the trouble of searching for a CI job, Silven are happy to take the work off your hands. We have years of experience in finding CI Managers a role that suits them – regardless of level and whether it's a permanent or contracted role.
So many candidates have found a position they loved by taking advantage of our team's capabilities. Let us highlight a few…