IR35
The clock is ticking. But we've got just the solution…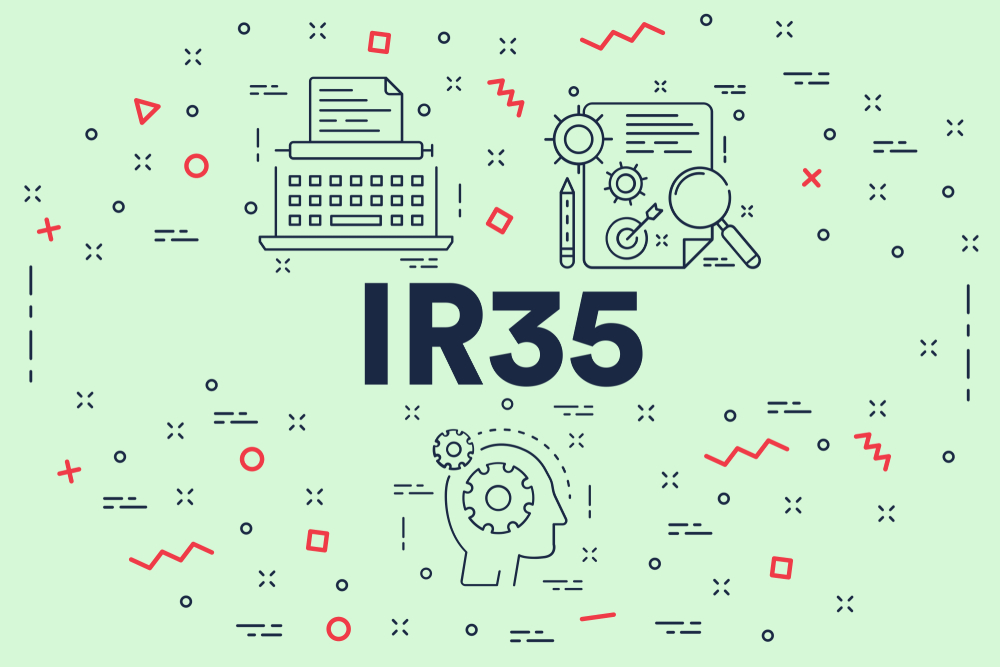 IR35 is the talk of recruitment right now and no one can escape it. Contractors, clients and even us recruiters will be affected when the off-pay
roll reforms are extended to the private sector in April 2020.
But don't panic. Because even if you haven't prepared, we've been working hard in the background to create a dedicated solution. We even hosted our very own IR35 workshop to help our candidates and clients prepare ahead of the changes.
A brief overview of IR35
Also known as 'the intermediaries legislation', IR35 is tax legislation that aims to combat tax avoidance by individual workers and the companies using them. In short, it's been brought in to ensure that contractors aren't working in the same capacity as an employee would.
Currently rolled out in the public sector, it falls to the contractor to determine whether they are inside or outside of IR35 – and make the required tax deductions. However, this is set to change when the accountability is switched to lie with the end client instead.
I'm a contractor. What does this mean for me?
From April 2020, it will fall to your client to determine whether you're inside or outside of IR35. If found inside, you'll need to pay the same taxes as employees (which could significantly impact your finances).
Your client needs to assess each and every one of their contractors to determine their IR35 status. And that's where the first issues arise. With the deadline looming, many clients are choosing to unfairly enforce a blanket ban, putting everyone inside IR35.
Worried that you've been inaccurately assessed? You can ensure you're paying the right amount of tax and will stay compliant with our tool. It's the only solution on the market that offers unconditional insurance.
Simply get in touch on 0161 832 7463 and we'd be more than happy to show you how it works.
I'm a business or end client. How can I protect myself?
We've always prided ourselves on our dedication to supporting our clients – and this has never been more paramount.
From April 2020, the responsibility will fall to you to correctly determine the status of all of your contractors. But, by working with us, you can have faith that each IR35 audit and review is as accurate as can be.
We've teamed up with Kingsbridge to offer a tool that will confirm whether your contractors are inside or outside of IR35.
Want to move forward compliantly and with peace of mind? Get in touch with us on 0161 832 7463 and we'd be more than happy to show you how it works.
What's next?
Hundreds of our clients and candidates have already benefited from our dedicated IR35 solution, and now you can too.
Don't fear the reform. Get in touch with us today.